Co Op's  Nominated Good Cause 2021/22 (Nov 2021)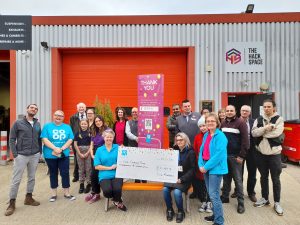 WAITROSE PRESENTATION OCTOBER 2021: THANK YOU for the donation of £1000.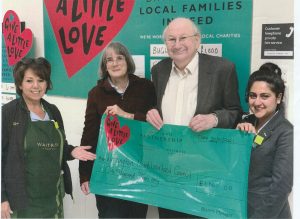 MEADOW VOLUNTEER DAY OCTOBER 2021: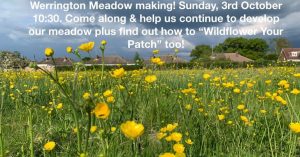 BUG BIOBLITZ – SEPTEMBER 2021
RAGWORT PULL – AUGUST 2021 
CLEARANCE WORK – AUGUST 2021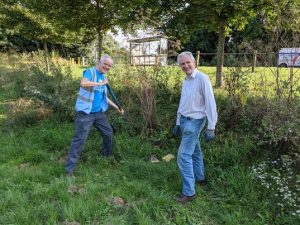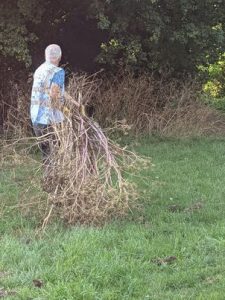 INSTALLATION OF BAT AND BIRD BOXES IN THE GROUNDS OF SHELTERED ACCOMMODATION. SCHOOLS AND COMMUNITY BUILDINGS – THANKS TO THE CO OP GROUP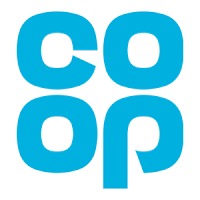 REGULAR LITTER PICKING EVENTS: FEBRUARY, MARCH APRIL 2021
MARCH 2021:  FROG SPAWN RESCUE FROM CUCKOOS HOLLOW
WEERINGTON ENVIRONMENT GROUPS ONLINE LECTURES MAY AND OCTOBER 2020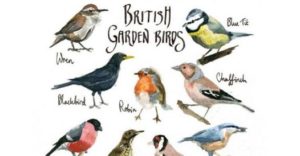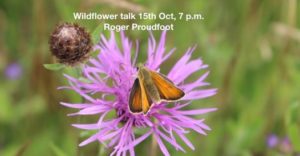 SUMMER 2020: Great results from our wild flower sowing
WILDFLOWER PLANTING: SPRING 2020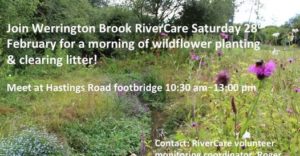 RAGWORT PULL at WERRINGTON PADDOCKS AUGUST 2020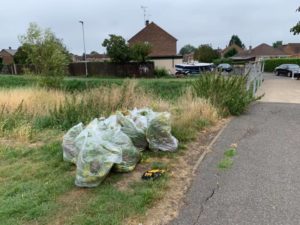 LITTER PICKING EVENTS  JUNE and JULY 2020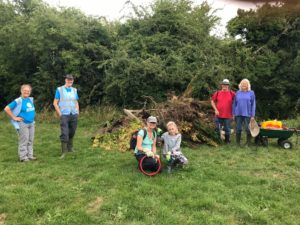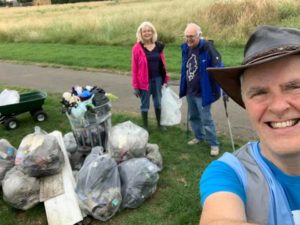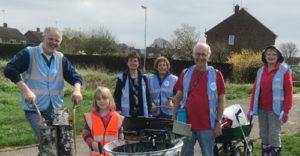 REFURBISHMENT OF BOUNDARY MARKERS IN CUCKOO'S HOLLOW AND FOX COVERT ROADTHANK YOU to the Co-Operative Group Comunity Funding for the donation to fund the paint . 
CARNIVAL JUNE 2019
ANNUAL GENERAL MEETING OF NEIGHBOURHOOD COUNCIL AND AREA FORUM (More photos on AGM page)
Area Forum and Neighbourhood Watch at Helicopter Fun Day 18th May 2019
Area Forum Planning Meeting 13th May 2019
Inspecting the newt pond with Network Rail April 2019
Sobrite Spring Feb 2019
Environment Volunteer Day 2018
Litter picking at Werrington Brook April 2018
Environment Weekend 2018
CARNIVAL June 2018
Work at Werrington Paddocks September 2018
Rivercare Brook Days 2018
Drop In Event 2017